airbrush systems
Find the Right Airbrush System for You
Take a quick quiz to discover which system is right for you!


How does Airbrush Work?
Discover how you can quickly get flawless results with up to 10 times less makeup.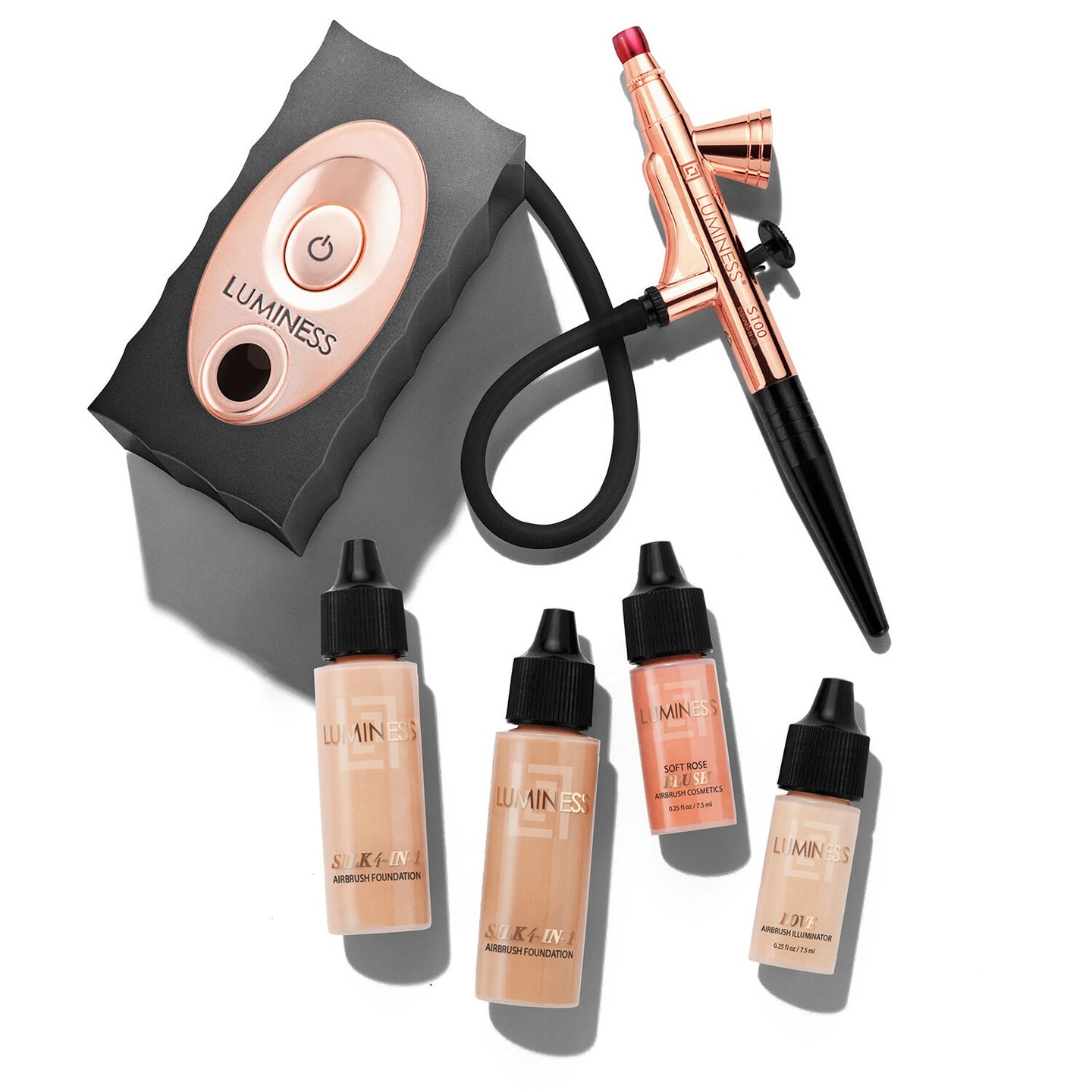 Icon Airbrush System with Silk 4-in-1 Foundation
The ICON Airbrush System effortlessly delivers flawless,professional results in the comfort of your own home.

Our most popular Silk 4-in-1 Airbrush Foundationfeatures a skin-perfecting fourmula with buildable coverage and a satin finish.
Shop Now
HELLO GLOW
Airbrush Tanning Upgrade Kit
The Airbrush Tanning Kit works with the ICON Pro airbrush system to deliver a health, year-round glow. It includes everything you need to achieve salon-quality application from the comfort of your home.