Breeze Airbrush
Easiest, quickest way to transform the look of your makeup and skin through the power of air. Get 3X more coverage using 10X less makeup.
Shop Breeze
Spray Foundation
Expertly formulated with hydrating ingredients to cover imperfections, fine lines and wrinkles for an airbrush finish that lasts all day.
Shop Spray Foundation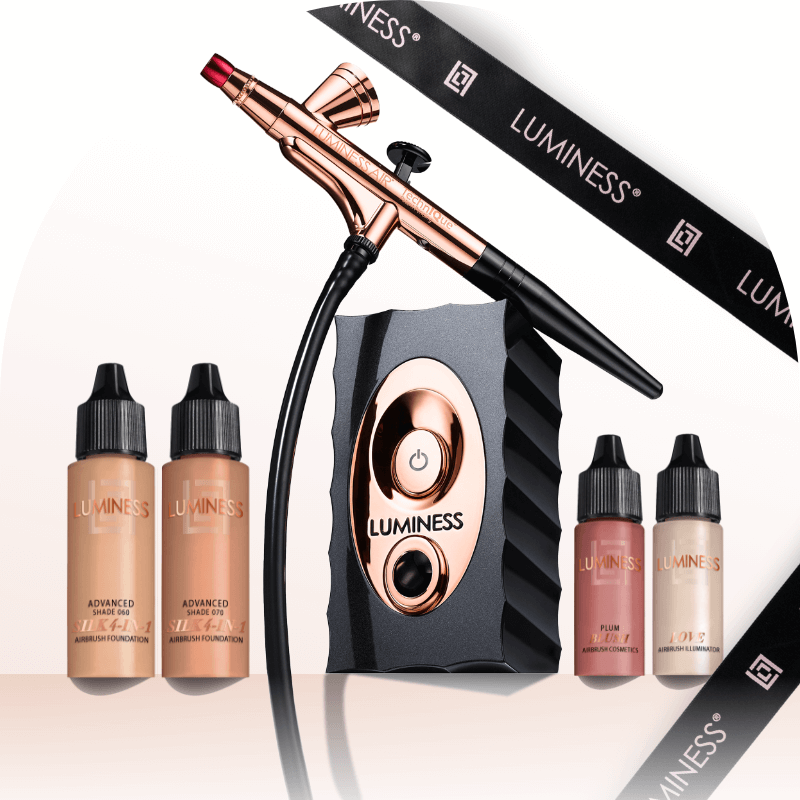 Icon Silk Airbrush
Get unbeatable flawless coverage and look younger using 10X less foundation in the smallest size airbrush system ever.
Shop Icon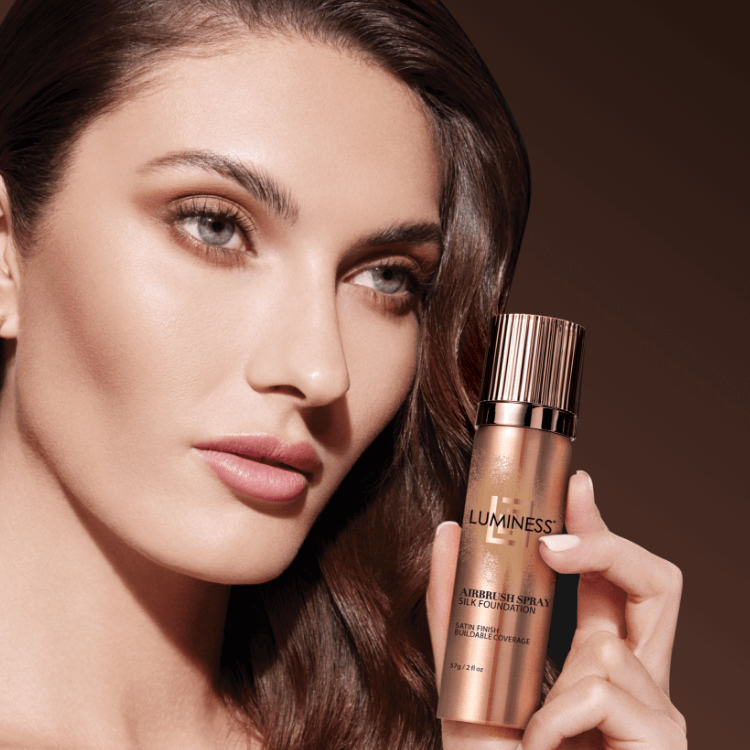 Best Seller!
Spray Foundation
Hydrate and perfect a flawless airbrushed look with easy-to-use aerosol application.
Shop Now
BREEZE Airbrush Skincare
Clinically Shown to Increase Skin Hydration
Dramatically enhance your skincare routine using clinically proven technology that transforms concentrated liquid serums into a micro droplet mist that is propelled directly onto skin for better results.
Shop Now
Cosmetics Made in America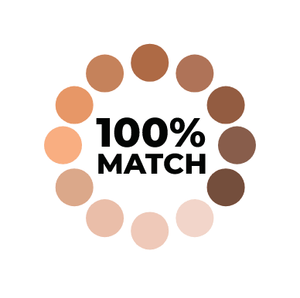 Free Shade Replacement
Free Return Shipping
Dermatologist Reviewed
Cruelty Free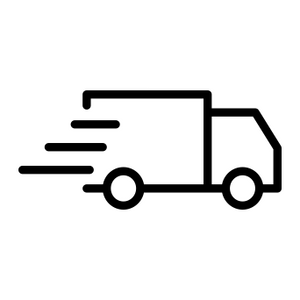 Free Shipping
Follow Us
@luminesscosmetics